DIGITAL GRAPHICS AND LAYOUT

Design and production of catalogues and coordinated lines
The coordinated line and taste level are fundamental for a strong graphic base in the sales and promotion sectors. Our creative taste allows us to take care of all the digital graphics required.
Each graphic project has a brainstorming session before the draft phase and following the execution of the layout.
Presenting a winning graphic allows you to strike the feelings within people's souls, conquering them with visual taste.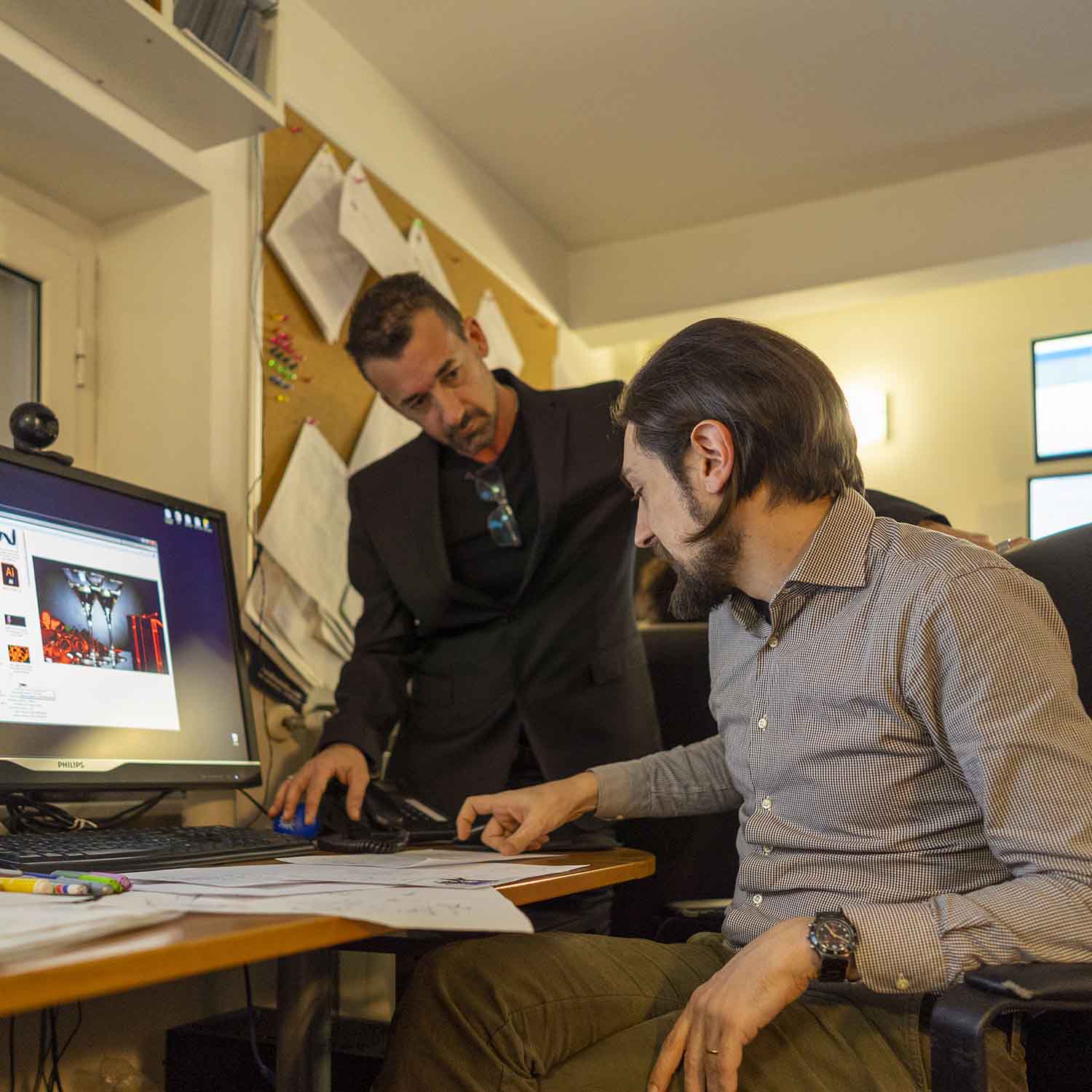 Young team, always in step with new techniques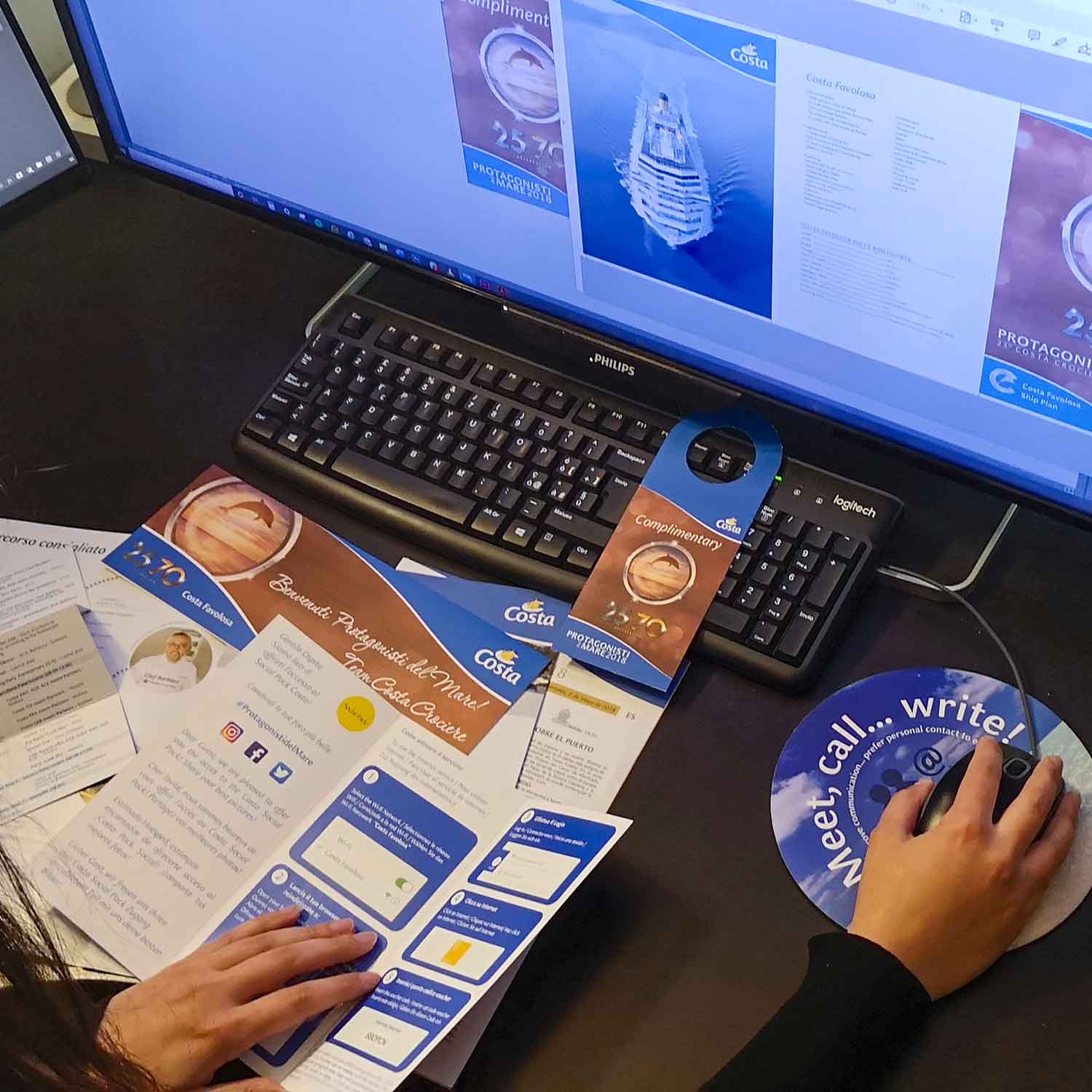 Customer guidance in choosing suitable formats, materials, supports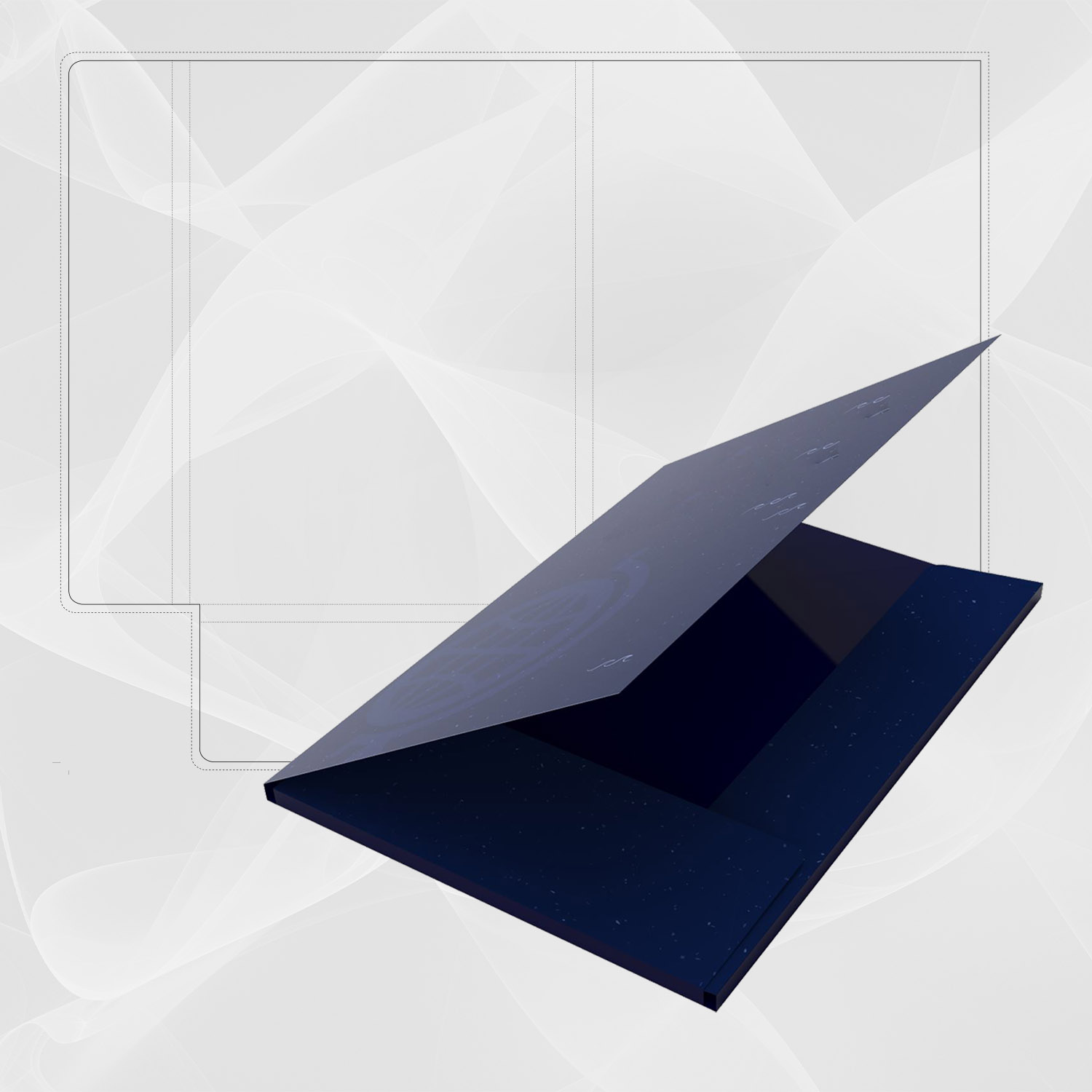 Delivery of a realistic preview to get the overall idea before production